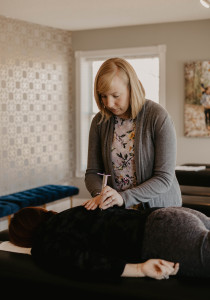 New Patients
When you walk into Revival Chiropractic, you'll be greeted by Dr. Monica who is so excited to meet you. Your kids will have the time of their lives here. It's where your entire family will look forward to going-a little retreat during your busy day.
Getting Started
As a new patient, know that you're taking a step in the right direction. We're going to walk you through each step during every visit. You'll meet with Dr. Monica to tell her all about you. You can think of this as a "discovery day" where she learns about you and shares a bit about Revival. She wants to know why you've sought Revival out and what you hope to get help for. She'll gather the necessary information, and then it's time for her to do her homework and make sure Revival is the best fit for you and your goals.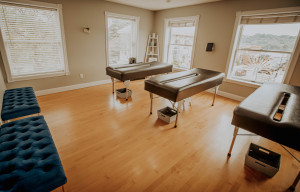 Following Up
On day two, you'll sit down with your chiropractor to find out if we can help you, how long it'll take and what your investment will be. If we agree that we're the best fit for your situation, your healing journey will begin with a chiropractic adjustment.
No two people get the same adjustment. Dr. Monica will be fully present with you and take the time necessary to ensure you get what your body needs. We can have a chat while you're on the table or remain quiet and let you relax-we always allow you set the terms and want to give you what you need.
Do You Have Questions?
We get it-you're probably curious to learn more about what you can expect and what we're all about. Can chiropractic benefit you? What can we help with? How does it work? If you want to find out, we encourage you to check out our short and sweet blog called Chiropractic 101. You can contact us today if your questions aren't answered there!
CONTACT US »
---
New Patients | (651) 342-2453