Pregnancy Chiropractic in Stillwater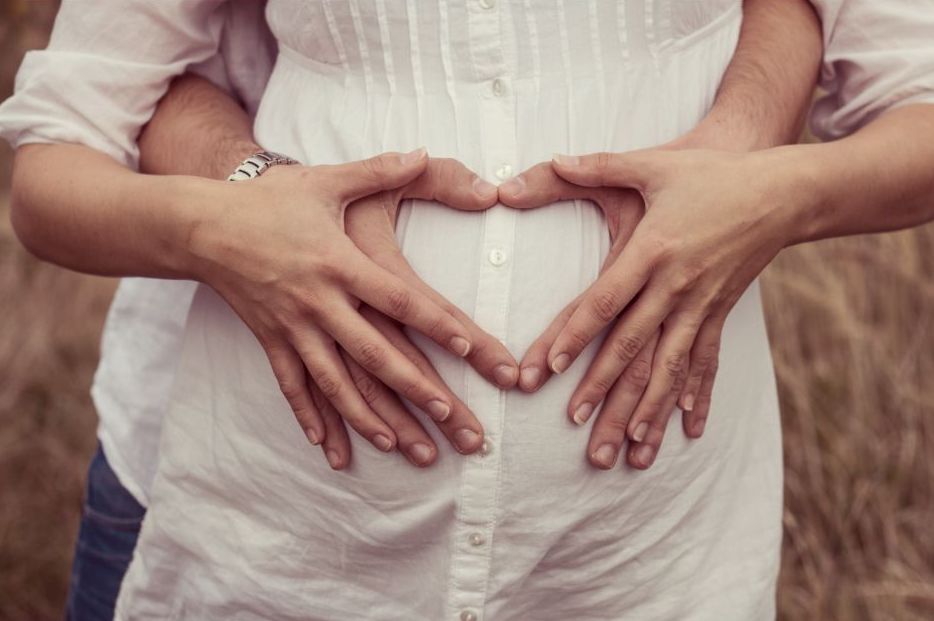 When you're expecting, you need health care with a gentle touch. At Revival Chiropractic, we're passionate about the benefits of perinatal chiropractic.
What we do is safe and learned from years of specialized training. Even before you're expecting, we encourage you to come in and make sure your body is in the best possible position to grow your beautiful family!
Enjoy Your Prenatal Experience
Most women think that struggling with issues during pregnancy is normal. That's not the case. Chiropractic can help with those symptoms you experience, such as round ligament discomfort, indigestion and back pain. Instead of feeling like you can't wait for your pregnancy to be over so you can get rid of your symptoms, we want your pregnancy to be a calming, enjoyable bonding experience with your baby.
Dr. Monica has additional training and certification in the Webster Technique and has had the pleasure of adjusting many women throughout their pregnancies. Dr. Monica is passionate about caring for you from preconception to postpartum and beyond!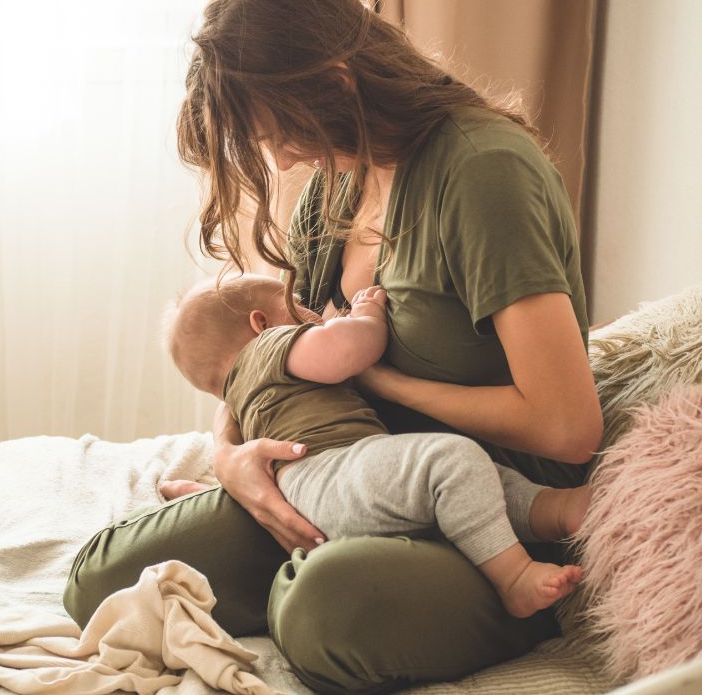 A Care Plan That Fits Your Needs
You and your baby's nervous systems are one and the same when you're pregnant. If you're feeling stressed, uncomfortable and tense, guess what—your baby will feel it, too! It's essential that you feel balanced and at ease.

When you become a patient, we want to know all about you—your health and life before and during pregnancy and what you need during your care. We'll tailor what we do to the entire picture of you, including how you respond to care. We'll create a plan to suit your needs and get you to where you want to be to accomplish your goals.

Dr. Monica uses a soft, non-force technique during all adjustments. There are pillows we place on the adjusting table to allow you to lie facedown without putting pressure on your belly, which most moms are thrilled about! You can relax and let go of the stresses of your day, knowing you're finally taking some time for yourself.

Our adjustments include gentle techniques like Webster. This helps release tension in the muscles and ligaments of your pelvis and belly. In turn, your entire body will feel more at ease, balanced and relaxed.




You deserve to feel empowered during your pregnancy. You might just be amazed at everything we have to offer you. Beyond prenatal care, we also act as a resource to provide you with tips, ideas and information. We have connections with area professionals such as midwives, massage therapists and physical therapists to help elevate your health further. You'll join our support system to get guidance and connect with others while receiving the personalized care you need.

As a new mom, we understand that feeling of total desperation that can accompany breastfeeding. Perhaps your baby isn't latching properly, or you've noticed that your baby prefers one side. You may have been told you to stop breastfeeding or you feel you have no choice but to give up. You might be surprised at some of the ideas and suggestions we can give you. If your goal is to continue breastfeeding, we would be honored to provide resources to help you and your baby.
Contact Us Today
To schedule your appointment for prenatal chiropractic Stillwater, call or email us now!
CONTACT US »
---
Pregnancy Chiropractor Stillwater, Oak Park Heights MN | (651) 342-2453