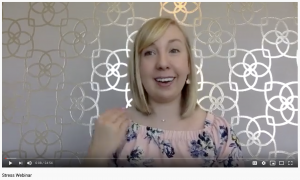 Don't let stress keep you from living your best life!
Join Dr. Monica to learn how stress plays a massive role in your overall health, the daily stresses we experience and steps you can take to help your body adapt and thrive!
If this resonates with you, please feel free to share this with your friends and family! This may be the missing link they've been searching for!
Ready to get scanned or have questions?
Email: welcome@revivalchiropracticmn.com
Call: (651) 342-2453