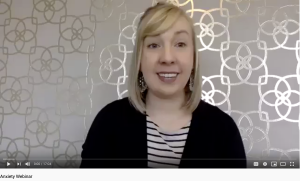 Anxiety is one of the top mental health concerns adults and children struggle with today.We know how debilitating it can be. Let us help!
Dr. Monica will share how you can put the power back into your hands, understand the root cause, so you can revive your life and put a stop to the anxiety!
Ready to get scanned or have questions?
Email: welcome@revivalchiropracticmn.com
Call: (651) 342-2453